Wikirelax.org is supported by its readers. When you purchase through links on our site, we may earn an affiliate commission.
The wool mattress must be a major consideration when shopping for a new mattress. While not as prevalent as their foam or spring cousins, wool mattresses can be excellent bedding. Suppose you have difficulties sleeping in other beds and want to try something more temperature-regulating, breathable, and environment-friendly. In that case, organic wool bedding in a mattress is a good option.
Wool has been a popular material for all-natural mattresses, toppers and protectors, pillows, comforters, and other bedding for ages, and demand is still growing today. It is easy to see why this is the case when you consider all of the benefits of this fibre. If you enjoy firm bedding and have difficulty controlling your body temperature, a natural wool mattress pad may be your answer.
It can be bent back more than 20,000 times without breaking, although cotton and silk can only be bent back on themselves around 3,000 times and 2,000 times, respectively, without breaking. When compared to cotton, wool provides far better pressure alleviation.
No matter what season it is, wool batting in a latex wool mattress provides a lightweight layer of insulation that helps you maintain a comfortable body temperature throughout the night. Wool doesn't create cold or hot spots, so you'll be less likely to move and turn when wearing it. Wool is our favourite since it is the most effective thermal regulating fabric.
Benefits of Organic Wool Bedding
Maintains Body Temperature
Natural Wool bedding has been shown to reduce heart rate and sleep disturbance and increase healthy sleep duration in people who sleep with it. One of the most well-known benefits of using wool in bedding is that it can help keep your body temperature in check.
Wool regulates body temperature naturally and is incredibly comfortable in any season. Wool keeps you warm in the cold without overheating or making you feel clammy. It helps to keep you cool in the spring and summer by wicking moisture away from your skin. Those who suffer from night sweats or hot flushes will find wool bedding particularly beneficial.
Hypoallergenic
Wool is sometimes blamed for causing allergies. Organic wool mattress, on the other hand, is truly hypoallergenic. Commercial non-organic wool is heavily processed with harmful chemicals, resulting in damaged fibres feeling brittle. They can irritate the skin, especially for people with sensitive skin.
On the other hand, a genuine organic wool mattress pad is free of harmful chemicals and is naturally fungus and mildew resistant. It quickly absorbs and releases moisture, preventing fungus and mildew from growing damply.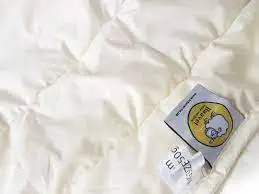 Fire-Resistant
When it comes to safety, wool is naturally fire-resistant. It does require a temperature of over 560 °C to burn. Wool is practically the only fibre that naturally resists igniting, and in testing, it self-extinguishes when a flame is removed. Unlike its non-organic equivalent or, even worse, synthetic substitutes, organic wool does not emit lethal toxic chemicals.
Wool is naturally resistant to combustion due to the protective layer it has. Wool bedding can withstand flame tests without the use of harmful chemicals that are found in most beddings.
Durable
Wool fibres have a natural elasticity that allows them to bend 20,000 times without breaking. Its structure makes it less likely to tear and, when properly cared for, can last 10 to 20 years. Wool is a long-lasting substance that can withstand years of usage.
Because you are making a considerable investment, you want to ensure it will provide you with proper sleep for a long time. You may rest easy knowing that your bed will retain its shape and structural integrity for years if you choose wool bedding.
Comfortable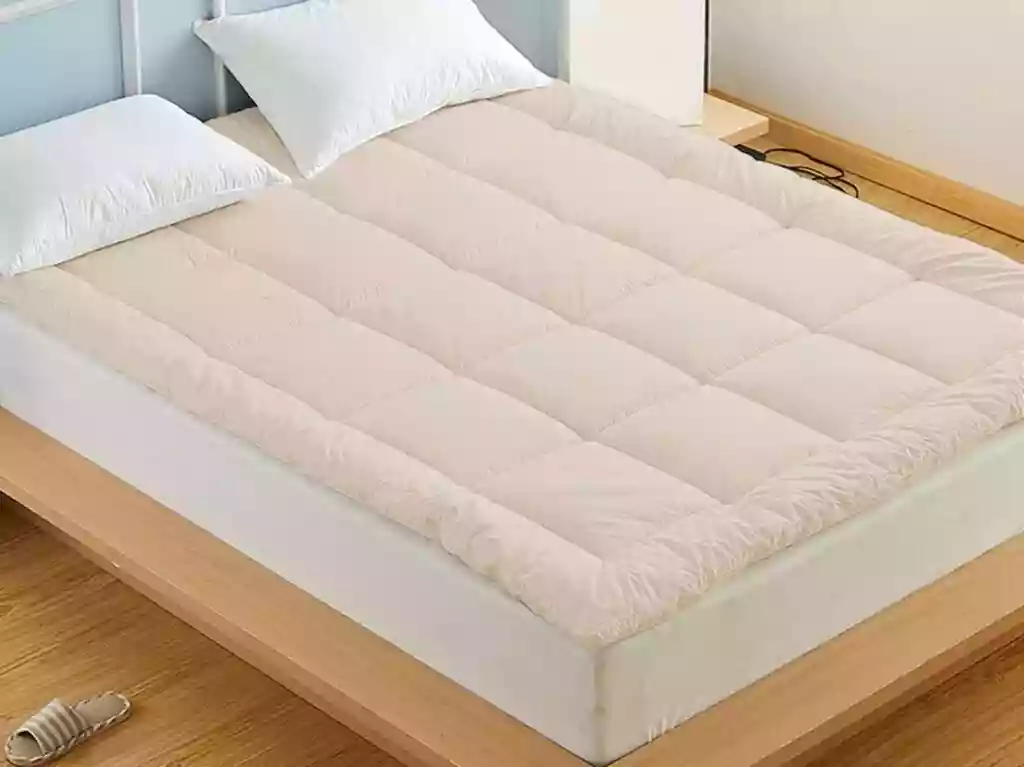 Wool mattresses are made so that they may provide unrivalled pressure point alleviation, making them the perfect bedding solution for people suffering from ailments like arthritis.
Zero Shifting
The rough, coiled wool strands cling to one another, making a sturdy matrix. As a result, unlike down, wool does not have bare areas when used in bedding.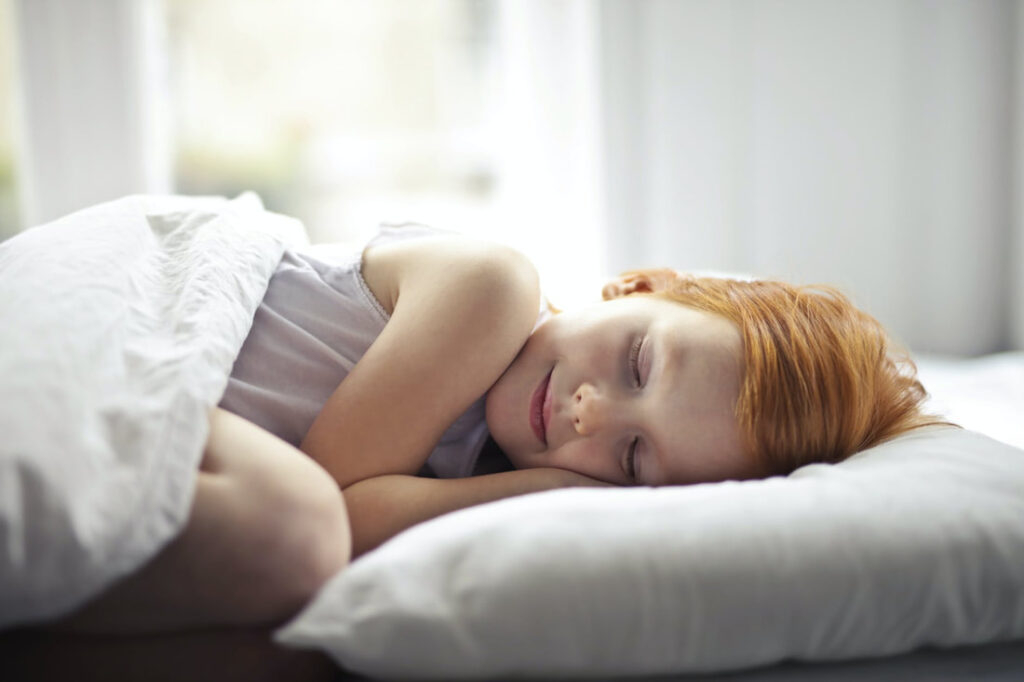 Rarely Needs To Be Washed
Wool, thanks to its antimicrobial characteristics, practically takes care of itself. Wool is a remarkably robust fibre, yet it demands the gentlest water care and is frequently best left alone. Most of the time, a good shake, airing out, and spot cleaning are required.
Variety
Wool is not just a generic fabric in a single colour and shape. Wool is available in a wide range of colours and textures. Various wool options, such as alpaca wool or lambswool, are blended by some producers to offer a comfortable and tailored sleep solution.
Motion Isolation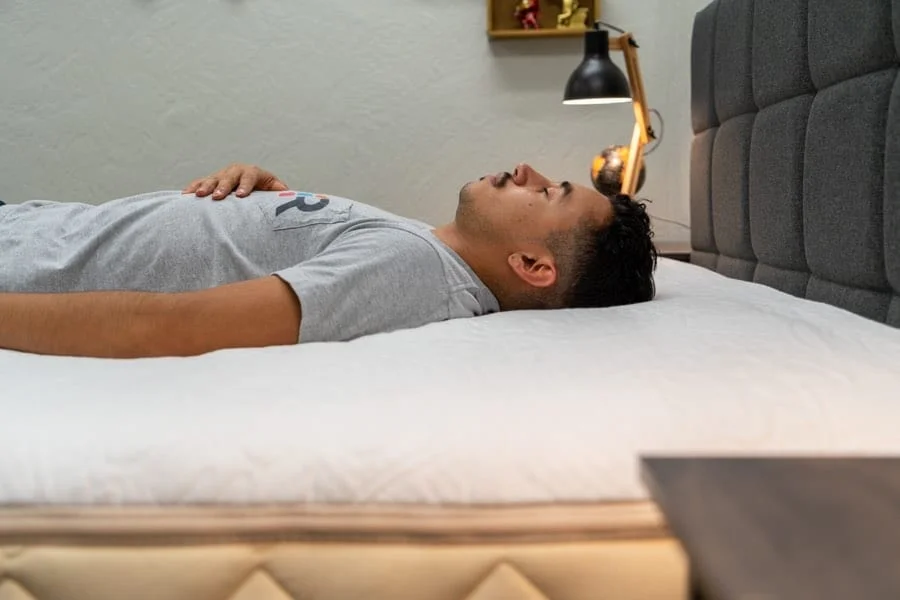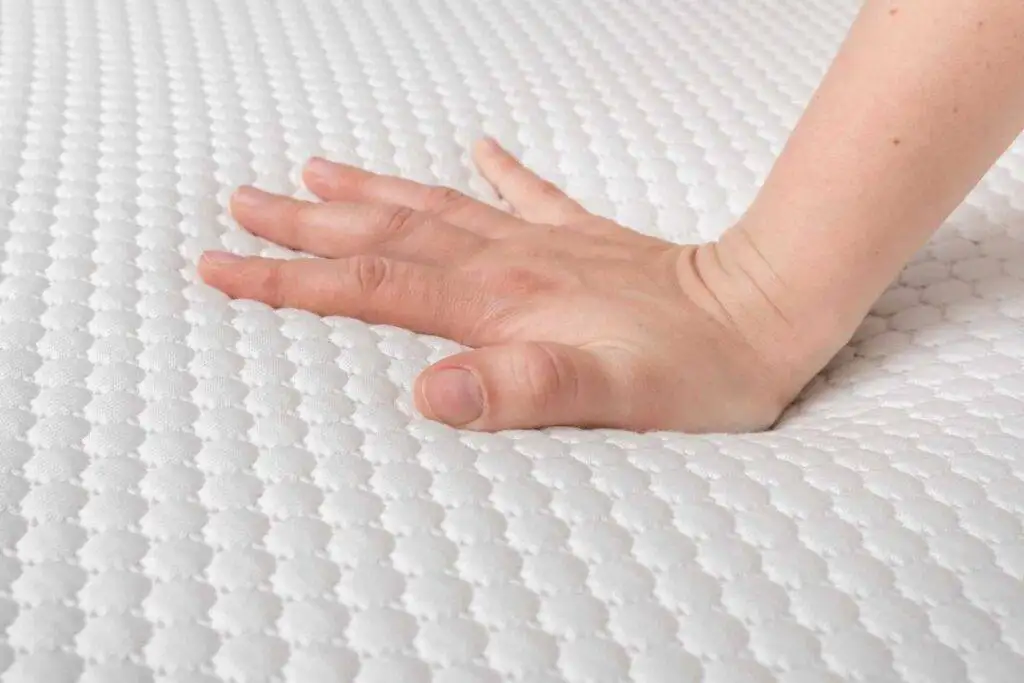 If you share a mattress with another person, you know how aggravating it can be when one of you gets out of bed or tosses and turns at night. That movement can be transmitted over the mattress, waking up the other sleeper. Wool mattresses and toppers are good at absorbing this movement, so you won't wake up your sleeping partner when you get out of bed or move around.
Sustainable, Local, and Cruelty-Free
Wool producers have agreed to raise their sheep humanely and ecologically. Sheep are not harmed during shearing, and the wool is not processed with chemicals. GOTS-certified wool (audited in the UK by the Soil Association) assures that sheep are cared for throughout their lives and that shearing is painless (in stark contrast to feather and down collection).
Organic sheep are fed only organic feed and graze on organic land, where they are free to roam and have plenty of outdoor space, living an utterly free-range life. Organic wool bedding is also good for the environment. GOTS certification assures strict environmental criteria are satisfied during the cultivation and processing stages. Finally, when an organic wool duvet or pillow reaches the end of its useful life, it can be recycled or composted.
It will decay and return to nature without contaminating the environment. Wool is a completely renewable resource. Wool purchases contribute to the economy and the farm business. Rather than buying bedding made of poly-blends, opt for organic wool to support local farmers.
Dust Mite Resistant
Dust mites love warm temperatures (about 70°F) and high humidity (over 75%), which wool reduces. Dust mites can cause asthma symptoms, so controlling them is critical. Dust mites cause allergic asthma in up to 10% of the population and up to 90% of persons in particular areas.
Conclusion
Wool is an excellent bedding material for those who desire a firm, environmentally friendly surface. It can be used as a mattress for individuals who prefer extra-firm surfaces or a topper for those who want their mattress to have a little more bounce or give. Finally, wool is environmentally benign and long-lasting. Wool is produced by sheep every year.
We will have wool as long as there are sheep. Wool is also completely biodegradable, making it an excellent environmental choice!